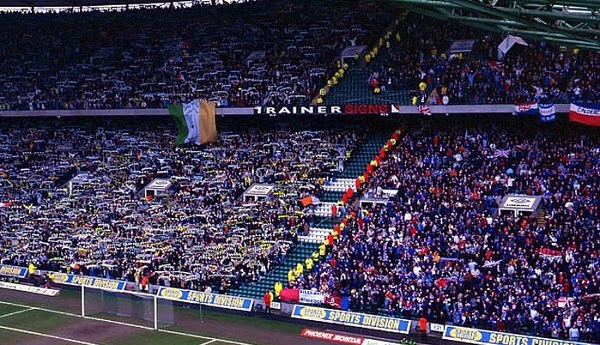 Alfredo Morelos and Glasgow Rangers might be experiencing big trouble regarding the move of young Colombian to the Ibrox Stadium. It seems that the Gers are not going to be able to register Morelos for the Europa League qualifications because his documentation will not reach Ibrox on time.
The 20-year-old Colombian was forced to send his passport along with the request for granting the work permit in the United Kingdom, and if all the documentation is not returned on time, he will miss the European qualifiers.
"We don't know the timetable, but we are working towards a deadline because Rangers want to have him registered for the first round of European qualifiers on the 18th or 19th of June," Morelos' representative Jonne Lindblom told the Daily Record.
"That means we are now fighting against time to make it happen. We've been in talks with the ambassador and the authorities here in Finland but we can't really push it any harder. All we can do is wait for the passport to come back from the embassy."
To remind you, Morelos came from HJK Helsinki, and the Rangers paid £1 million for this transfer. He scored 23 goals in 36 appearances during his stay in Finland and was one of the best players at the club.
The Rangers scouts noticed him and immediately they reacted announcing that he will become one of the best strikers in Scotland, if not in the whole British Isle. Now, he might not be able to participate in several of the most important matches for the team this season.