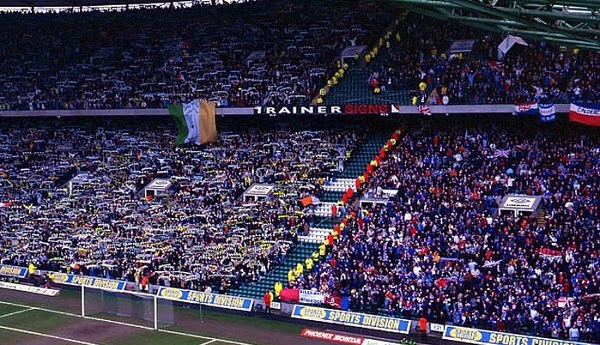 Carlos Pena and Eduardo Herrera have both been granted working permits, and they are free to confirm the deal with Glasgow Rangers, which will keep them next three years at Ibrox Park.
The Mexicans had a meeting with the tribunal which is responsible for issuing certifications, and luckily for them and the Rangers fans, everything ended up well.
Pena and Herrera didn't play 75% of the Mexican national selection games during the previous two years but eventually, they obtained work permits, and they are now free to join Pedro Caixinha's side.
Carlos Pena played for Chivas, and he will be acquired for £2.7 million, while on the other hand, UNAM Pumas will receive £1.2 million for forward Herrera.
With these two players, the Rangers will get more diversity and options for their tactics because unlike the rest of the group, Pena and Herrera have a different style of play which fits in perfectly with Pedro Caixinha's vision of the team.