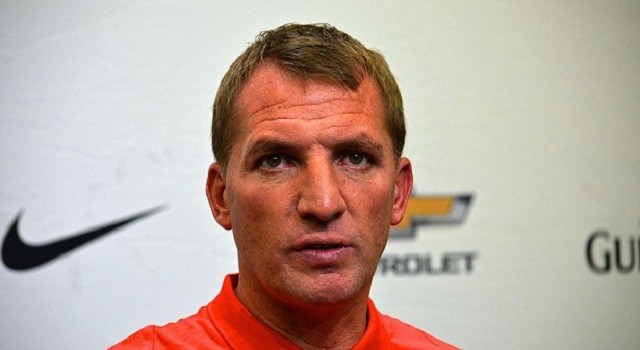 Celtic manager Brendan Rodgers has enjoyed a fairytale cherry on top to his treble winning successes this past season by marrying Charlotte Searle in Loch Lomond.
Rogders met Searle while managing former club Liverpool as she served as the club's travel coordinator.
The couple were engaged this February as Rodgers got down on one knee and popped the question in New York Times square midway through this past season.
Rodgers became manager of Celtic last summer after being sacked as Liverpool boss in 2015 and has earned himself praise for the way in which he has guided the Hoops, especially as he led them to treble winning success in only his first season in charge.
Though the club were largely successful in Scotland this past season, many question their true quality due to the fact that they have not performed well in European competition over recent years. Rodgers will be aiming to end these doubts.