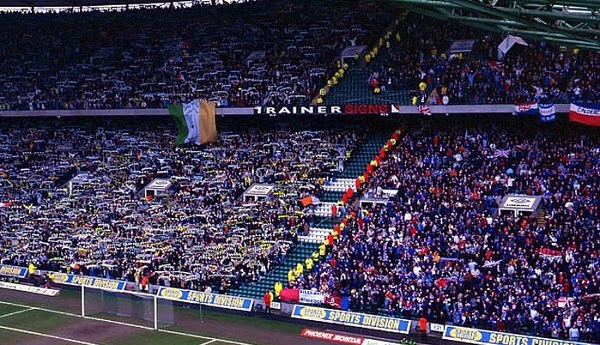 Daniel Candeias should sign a deal today for Glasgow Rangers and according to his agent, the only thing that separates him from clinching the deal, is the medical which needs to be performed.
Pedro Caixinha had long wanted Candeias, and he was one of his first wishes at the beginning of this transfer window, and if the medical goes well, he will finally have a chance to coach his countryman for the next several years.
This will be the second time for Caixinha and Candeias to have a corporation as they worked together when the Rangers boss coached Nacional during his stay in Portugal back in 2011-2012 season. At that point, Candeias played the best football in his career.
The 29-year-old Portuguese will be an important piece of the team, and he will have a particular role under Caixinha, who knows his possibilities on the pitch.
During the previous year, the skilled winger was playing for Antalyaspor, as a player on loan. He currently has a contract with Benfica Lisbon until the end of the 2019 season.