Reports suggest that Arsene Wenger has been doing a spot of shopping in France. With an apparent £165 million in his wallet, Arsenal fans will be expecting these resources to be put to good use. But this has not always been the case. The Frenchman could quite fairly be accused of being a bit of a window shopper in the past, frequently alluding to what might have been. 
We have been told that the likes of Lionel Messi, Zlatan Ibrahimović, N'Golo Kante and Delli Alli all could have been Gunners. This is very exciting but very frustrating too; this ever-growing list acts only as testimony that Wenger clearly enjoys shopping but does not quite make it to the checkout. With tensions so high at the Emirates, and Arsenal missing out on a top 4 finish for the first time in Wenger's tenure, he simply has to be more ruthless and show more conviction in this transfer window.   
To give Wenger his due, it is easy to focus on what players Arsenal should have signed and forget the abundance of talent that he did bring in. Take the likes of Cesc Fabregas and Robin Van Persie; both brought in by Wenger at very young ages and shaped into world class players. But crucially, both of these players share the unfortunate trait that Wenger simply could not hold onto them. These are cases where Wenger looked beyond the shop window but ultimately was left with no choice but to stick a return label on his prized possessions. 
In more recent years, Wenger has had a much stronger retention record – and, since Robin Van Persie's departure to Manchester in 2012, has scarcely lost many players of huge significance. But, turning to now, and in a similar manner to losing Van Persie and Fabregas, Arsenal fans will undoubtedly be sweating at the prospect of losing Alexis Sanchez this summer.
The Chilean has allegedly been offered a whopping £280,000 a week but with the likes of PSG, Man City and Bayern Munich waiting in the wings, Arsene Wenger yet again might have to come to terms with saying goodbye to a star player. With latest Bundesliga betting odds tipping Bayern Munich at 1/7 to win the league next year, these aspirations will certainly match a player of Sanchez's calibre. To be brutally honest, it is extremely hard to imagine Alexis Sanchez settling for Europa League football next year.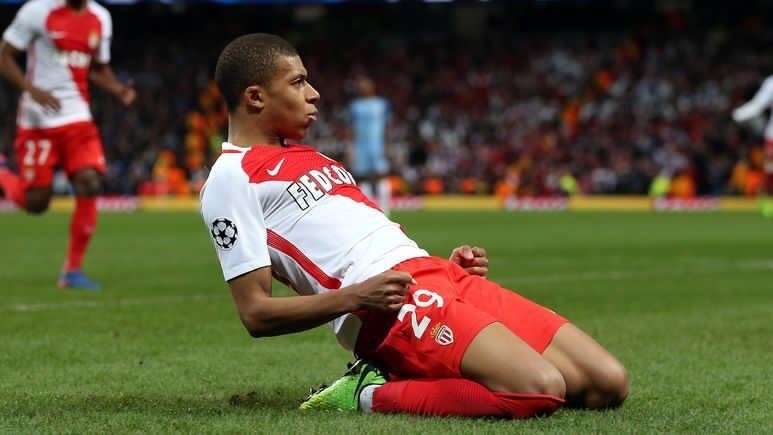 If Wenger is going to win the league again, he needs to do two things. Firstly, he needs to break the bank to sign players that can make a huge impact. If reports of a move for Kylian Mbappe are true, then this would certainly be evidence of Wenger doing this. Secondly, he needs to retain his key players. Tying down Alexis Sanchez and Mesut Ozil is pivotal and would demonstrate that Wenger can make valuable additions to his wardrobe without departing with some of his favourite outfits. Sanchez and Mbappe would be a lethal combination and would  demonstrate both retention and ambition.   
Arsene Wenger is a prudent man that truly does what he thinks is best for his beloved Arsenal but, to catch up with the other top clubs in Europe, he is going to have to tweak his shopping habits. Wenger needs to act fast this year; as we all know, leaving shopping to the last minute can both result in missing out on the best choice and potentially ending up with something you later regret.