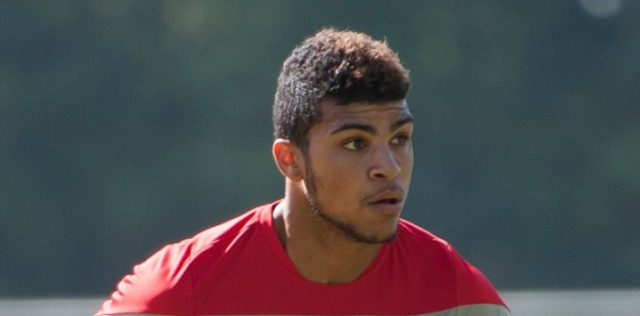 Newcastle United defender DeAndre Yedlin has admitted that he is settled at the Magpies and wishes to remain at the club for a long time.
The American international Yedlin joined the club last summer in a £5 million deal from Tottenham Hotspur and played a big role in the clubs Championship title winning campaign this past season.
During this past season, the 23-year-old scored one goal and provided five assists during 27 appearances in all competitions.
Yedlin, who boasts 45 caps for the United States national team, said, "There's something to be said for not worrying about the next move.
"It's good to finally be settled in one place and hopefully for a long time. The passion [here] is like no other place in the country."
Yedlin has certainly shown signs that he can develop into a leader for both club and country for the upcoming years.