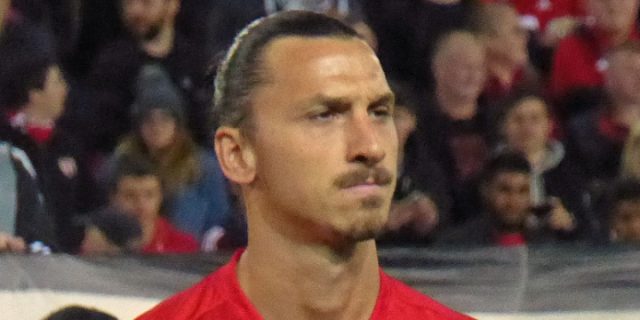 Leeds United defender Pontus Jansson feels that his native Sweden have become a more complete footballing team following the retirement of Zlatan Ibrahimovic after Euro 2016 last year.
For many years, many had believed that Sweden were a one man team, whose results revolved around the performances on the pitch of the controversial Ibrahimovic.
Jansson, who is currently on international duty with the Sweden team, however believes that whilst Ibrahimovic was in the team, it had to play according to his strengths. Since his departure, he believes that it is a more balanced united.
The 26-year-old Jansson said, "We had one of the world's best players (Zlatan Ibrahimovic) so it was all very focused on him, now we are a team again. Maybe we are getting the backing from the Swedish fans again."
Jansson's future is currently the subject of speculation and it remains to be seen whether he will remain at Leeds this summer.