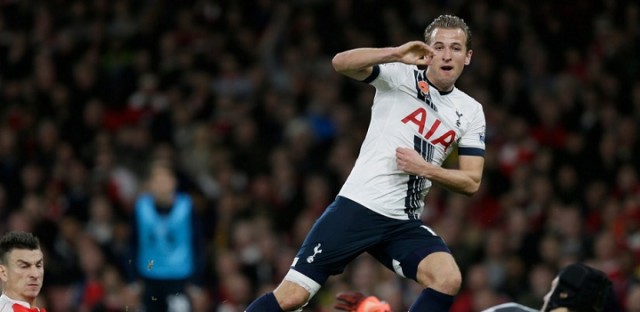 Tottenham Hotspur star Harry Kane has denied suggestions that his club "choked" in the Premier League title race this past season.
After being Leicester's main title rivals for much of the 2015-16 season, the Lilywhites were Chelsea's main rivals this past season and again they lost out.
Kane has however denied that his club choked, pointing out that the loss to West Ham last month was the only time that his team lost points between February 11 and May 21.
He said, "Winning 12 out of 13 games to finish the season I don't think is really choking. But it is what it is and we just have to wait and see what happens next year."
Should Tottenham wish to keep many of their stars for the far future, winning trophies next season is a must. Though the North London club is arguably one of the best sides in England, they have not won a major trophy since lifting the League Cup back in 2008.