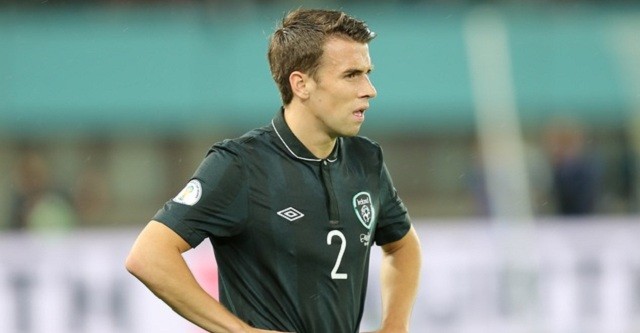 Everton defender and fan-favorite Seamus Coleman has delivered a personal message to a fan of his club, who was injured during the recent Manchester attacks.
14-year-old Evie Mills, who hails from a family of Everton supporters, suffered a fractured skull and wounds to her legs chest and hip after the explosion following a concert by Ariana Grande.
Now Coleman has taken time to record a personal message for the teenager where he said, "Hi Evie, I hear you are a big Evertonian and we were all very saddened to hear you were involved in the incident at the concert and hope you are recovering well.
"I heard the good news that you were fit to attend the concert on Sunday so I hope you keep recovering well and I hope you are there to support us next season. Everyone at Everton and myself wish you all the best and stay strong."
A very good gesture from a fine professional indeed.