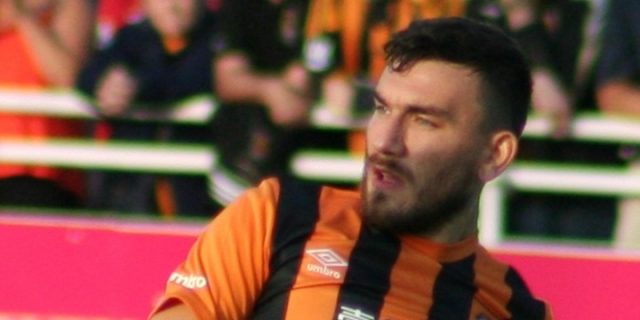 West Ham United midfielder Robert Snodgrass has committed his future to the Hammers.
The 29-year-old Snodgrass was reportedly a target of newly promoted Premiership club Brighton and Hove Albion after he failed to impress following a £10.2 million move from Hull City during the January transfer window.
Snodgrass impressed for Hull during the first half of the season, scoring nine goals which earned him a move to the Hammers.
He was expected to add in quality to the West Ham midfield following the departure of Dimitri Payet during the January transfer window; however the Scotland international Snodgrass failed to find the back of the net during 15 appearances for the club, which came mainly as a substitute.
Nonetheless, he has said that he is determined to make his stay at the club a success, adding, "It's not easy moving to a new club in the middle of the season but I chose to join West Ham above other teams because of their great tradition and fanbase and I'm determined to make it a success."