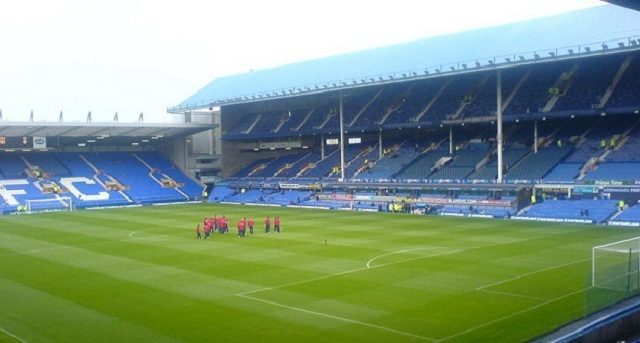 Sunderland goalkeeper Jordan Pickford will reportedly consider offers from Everton but only after he is finished with his England under-21 duties in July.
Despite the Black Cats being relegated from the Premier League this past season, the 23-year-old Pickford demonstrated fine form and earned himself a nomination for the PFA Young Player of the year award, which was won by Dele Alli.
For now however, Pickford is focusing his energies on the European Under-21 Champions with England. The England under-21's have underperformed in the Championships for the last three tournaments but are confident that they can change that this time around under AidyBoothroyd.
Pickford said about his future, "I have spoken to my agent and told him that I just want to concentrate on the Euros and be the best I can be. I'll see where it takes me. I don't want to be getting distracted."
The goalkeeper then said about the tournament, "The Euros is massive for me and a lot of the other players. I feel it will be a great tournament and we can go and win it. It's been brewing up for a while with these finals, we've got a good squad and a chance of going there and getting that win."