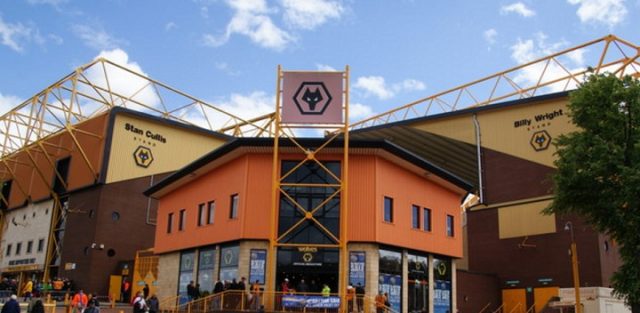 Wolverhampton Wanderers midfielder Morgan Gibbs-White has said that he is enjoying life at his current club. The 17-year-old Gibbs-Smith endured an impressive season during, which he broke into the Wolves first team, playing eight times in total including two starts in the Championship.
Gibbs-White's season however ended on a frustrating note as he suffered a hairline fracture of the foot against Huddersfield Town that ruled him out of the last two matches of this past season.
The youngster is however confident that he will be ready in time to participate in pre-season training, saying, "It is tough because with having a protective boot on, there's only so much I can do so it's just like the same thing most days – it's just stress.
"It puts a bit of a downer on everything that everyone else is on holiday and I'm in every day – I've seen on Snapchat that everyone's on holiday, everyone's doing this and doing that, and I'm just stuck here but it will be worth it when it comes to the pre-season and when everyone's back in."
Gibbs-White made his debut in January during Wolves shock win over Premier League club Stoke in the FA Cup.