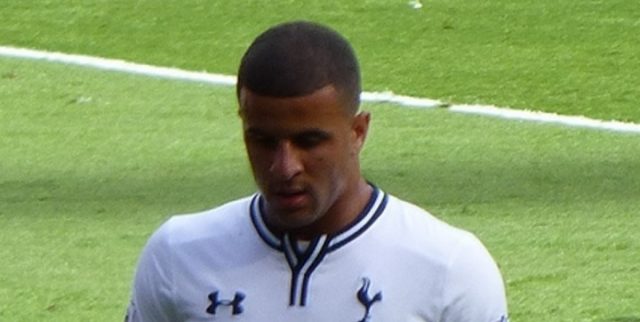 Kyle Walker has refused to commit his future to current club Tottenham Hotspur and has admitted that there has been "no indication at all" of where he will be next season.
Reports have emerged recently suggesting that Walker will move to Manchester City following a fallout with manager Mauricio Pochettino over his fitness and form.
Walker has also dropped down the pecking order at Spurs, with Pochettino preferring Kieran Trippier to him over the last few weeks of this past season.
When asked about whether he will remain at Spurs next season, Walker said, "No, no indication at all. No."
Although there has not yet been a formal offer made, the comments of the 27-year-old Walker will continue to fuel speculation that he is set to depart from the North London club.
It now looks like City will acquire Walker ahead of next season as Pep Guardiola looks to add homegrown talent into his side.