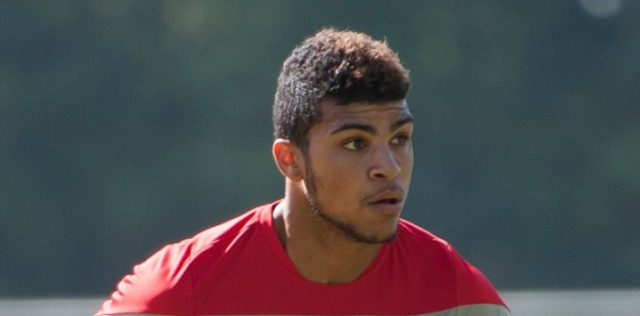 Newcastle United star DeAndre Yedlin has spoken out regarding why he joined the club despite having played for the clubs Tyne-Wear rivals Sunderland during the 2015-16 season.
The United States international Yedlin, joined the Magpies permanently last summer, moving from Tottenham Hostpur. Yedlin earned himself a move to Spurs after impressing for the USA during the 2014 World Cup; however he failed to establish himself at the North London club.
Yedlin revealed that he did suffer abuse over social media from Sunderland after moving to Newcastle but insisted that it does not bother him by saying, "It was mostly on social media.
"I'd see Sunderland fans in the streets; they haven't been bad to me. There will be the occasional fan asking why I would go to Newcastle. I don't expect them to understand. It's my career and I had to make a choice."
Yedlin has proven to be a success for Newcastle and played 27 times for the club in the Championship last season, helping it to win promotion to the Premier League.