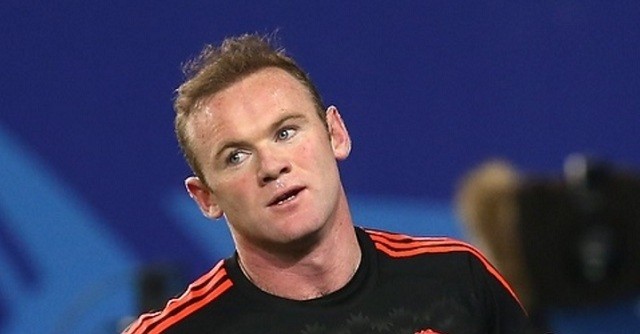 According to new reports, Wayne Rooney's move to Everton could not go ahead due to the player's hefty wage demands.
After dropping down the pecking order at United during the past two seasons, Rooney has been linked with a move to his boyhood club Everton as he looks to reclaim his place within the England national team squad.
Rooney currently has two more years remaining on his current contract with United, which earns him wages of £250,000 a week.
Should he move to Everton, he will have to take a huge pay decline, with the Merseyside club having an upper pay scare of £140,000 a week. The Merseyside club may also be unwilling to exceed this limit for Rooney.
Rooney will either have to take a huge pay cut or move to the Chinese Super League, where he could earn more than he does at United. However, a move to the Far East will likely bring an end to his international career.