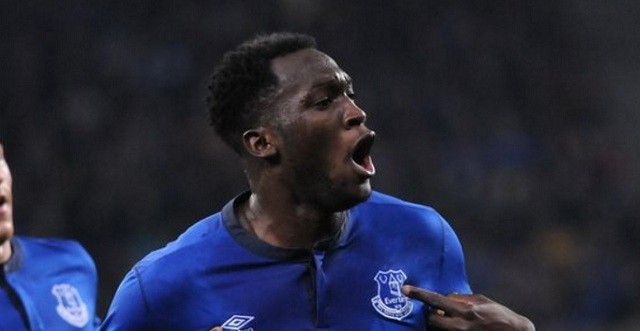 According to reports, English Premier League champions Chelsea are prepared to pay Everton £80 million for striker Romelu Lukaku as well as pay the player a salary of £150,000-a-week, which is more than what Diego Costa earns.
Lukaku established himself as arguably one of the best strikers in the world this past season after finishing the Premier League season with 25 goals to his name. He refused to sign a new deal with Everton after indicating a desire to play in the Champions League.
The 24-year-old now looks increasingly likely to join Antonio Conte's side and will earn almost double what he currently earns at Everton.
It will be hard for Everton to find replacements but Lukaku will be a good addition to the Chelsea side, who will aim to defend their Premier League crown next season.
Along with Lukaku, Chelsea are also reportedly interesting in signing Arsenal star Alexis Sanchez as well as Alex Sandro from Juventus.