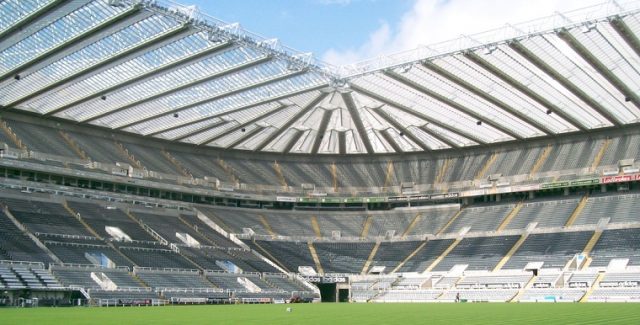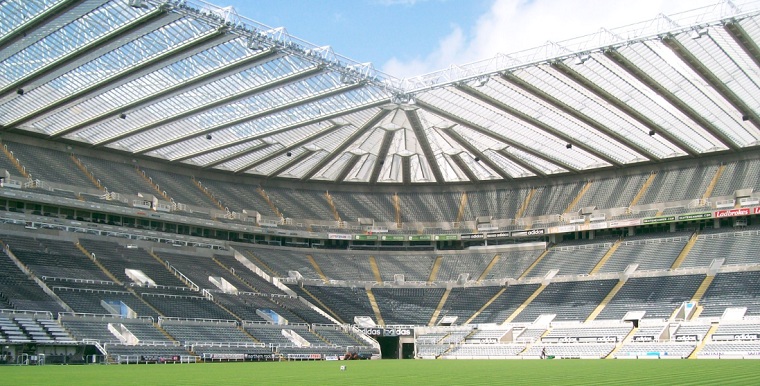 Newcastle United striker Tom Heardman is keen to grab his chance ahead of the Magpies pre-season fixtures.
Heardman was given a new contract with the club after impressing with the under 23's this past season and is keen to make the most of the first team opportunities that he may get.
The chances are eye that Heardman will be sent out on loan this summer in order to get more match experience, however he revealed that he is keen to make the most of whatever he gets during pre-season.
He said, "I got injured in pre-season a couple of years ago and it was a blow. It's really important to get a good pre-season under your belt to get you prepared. That's what I'll be aiming to do in the next few weeks."
Based on what Heardman does during his loan spell, the club will realize is if he worthy of being a star for the future.