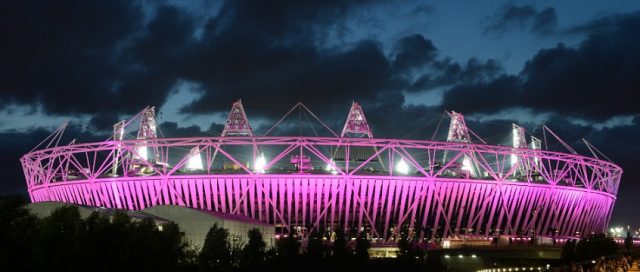 Former Sunderland defender Kenny Cunningham has defended Republic of Ireland and West Ham goalkeeper Darren Randolph. Randolph was subjected to criticism following an error during Ireland's 3-1 victory over Uruguay in a friendly international on Sunday evening.
After Jon Walters score the opener for Ireland, Jose Gimenez fired in a free kick, which Randolph attempted to punch away but ended up missing leading to the equalizing goal.
Though Randolph was subjected to criticism for the goal, Cunningham believes that defenders Shane Duffy and Kevin Long also deserve blame for their actions.
Cunningham said, "I think it's an obvious thing to say when the keeper's made a mistake, and yeah, being ultra critical, I'm sure Darren Randolph will look at the goal and think 'maybe I could have handled the situation a bit better.
"But for me, the defenders in front of him should have done a little bit better as well. It was an untried partnership between Shane Duffy and Kevin Long, and both did very well, but they had a warning a couple of minutes prior when the ball hit the bar."
Randolph had a mixed season for West Ham. Though he was first choice keeper for much of the season, making 22 appearances, he lost his position in the team to Adrian towards the end of the season.