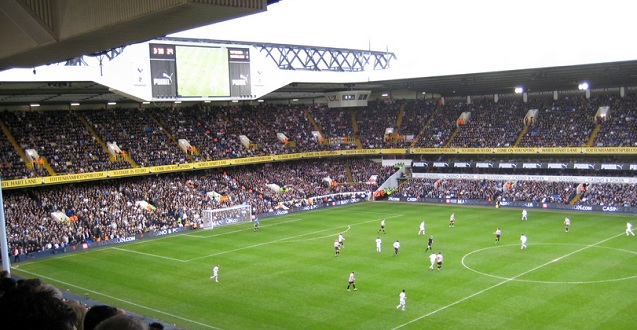 Tottenham Hotspur transfer target Christian Pulisic has reportedly said that a move to the Premier League is not on his agenda for now.
Pulisic has been linked with a move to Spurs, with manager Mauricio Pochettino said to be a big fan of the young American sensation.
Pulisic has however said that at least for now, he is happy at Dortmund and is not considering a move to the Premier League.
He said, "It was the biggest league I followed as a kid and watched. The league has a lot of players, and teams, I liked in the Premier League. Right now, it is not something I am looking to get into immediately or anything like that. I am happy at Dortmund and I am excited for the rest of my career."
The 18-year-old Pulisic is widely expected to be a superstar in the coming years and was a first team regular within the Dortmund team this past season, making 43 appearances and scoring five goals as well as claiming 13 assists in the process.