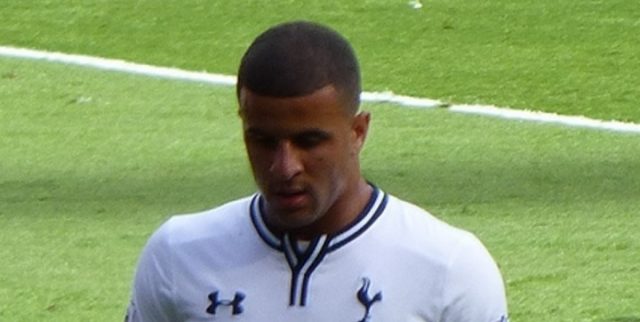 Tottenham stars Kyle Walker and Kieran Trippier have revealed that they share a special bond despite being direct rivals for a place in the Spurs team.
Walker has recently been strongly linked with a move to Manchester City and it is believed that he became unsettled at the club due to the fact that Trippier has been selected ahead of him for Spurs during the final games of the past season.
The 26-year-old Trippier recently confirmed that the duo actually share a close bond rather than a rivalry by saying, "We are good mates and whoever plays, we are always there for each other.
"We always help each other and it will be no different here. I want to play and he wants to play but if he plays, I'll help him. If I get picked, I know he will do the same for me."
It is very rare that people actually support each other when in direct competition. The duo share a very close bond indeed.