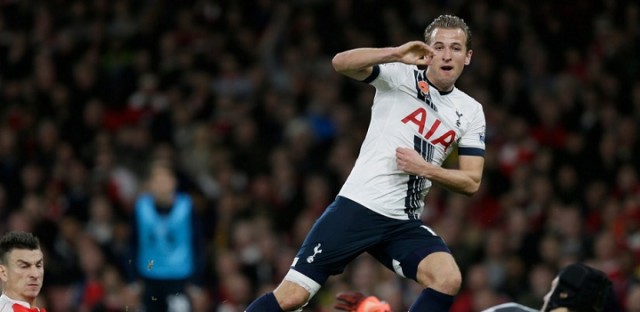 Tottenham star Harry Kane has revealed that he sees himself as one of the leaders within the England national team setup.
The 23-year-old is now arguably the best English striker, having scored 29 goals from just 30 games in the Premier League last season and winning the Premier League Golden boot award.
He is expected to lead the Three Lions forward line against Scotland this Saturday and many also expect him to be a key player for the England national team for the coming years.
Kane said, "I see myself as one of the leaders now in the team and I'm looking forward to it. I'm only 23 but I feel that there are a lot of younger players in the team compared to me and I have a good relationship with them."
This will be Kane's first game for England under Gareth Southgate after he missed the previous game through injury.