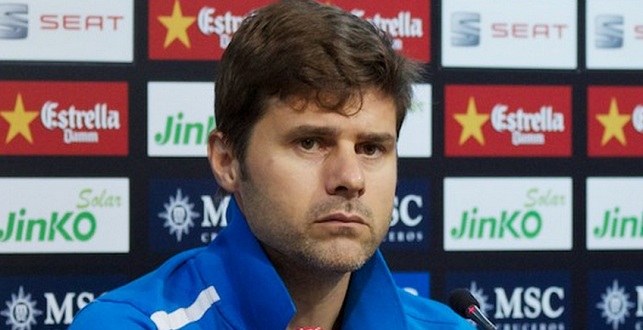 Tottenham defender Kieran Trippier has revealed that club manager Maurico Pochettino played a prank on him when he learnt that he was called up by Gareth Southgate to the England national team squad.
After an impressive season during which he displaced Kyle Walker as Spurs first choice right back, Trippier was rewarded with a place in the England squad.
Walker received the news that he had been called up during Tottenham's post-season tour of Hong Kong. Pochettino knew about the call-up before Trippier did and reportedly used the situation to play a prank.
Trippier said of Pochettino's ruse, "He called me in and said 'I know what you did last night'. I thought I was in trouble even though I didn't do anything. He scared me and brought in Hugo, the captain.
"I thought 'did I do something last night? No I didn't'. He then said, 'congratulations, you have been called into England'.