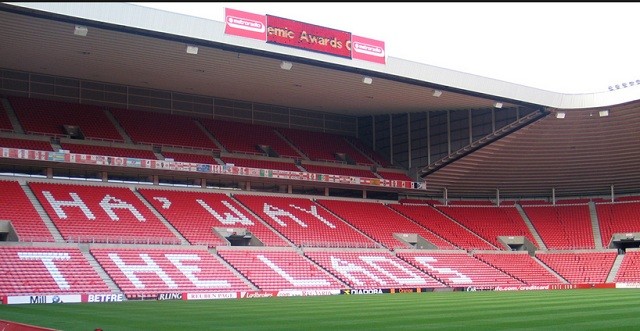 According to reports, Aberdeen manager Derek Mclnnes is open to talking to Sunderland regarding taking over their managerial vacancy but wants assurances over transfer budgets.
The Black Cats have been without a manager since David Moyes resigned from the club at the end of this past season.
They had a disappointing season, being relegated from their Premier League and many observers blamed the club's poor results in the Premier League this past season on the fact that Moyes was not given a sufficient budget to bring in quality signings to the club.
Moyes is also said to have left after being informed by club owner Ellis Short that he will not receive any of the £40 million parachute payments from the Premier League after relegation and was also not certain that he will get to use the funds from player sales.
Mclnnes is currently the favorite to become news Sunderland manager and may be keen to challenge himself in England.