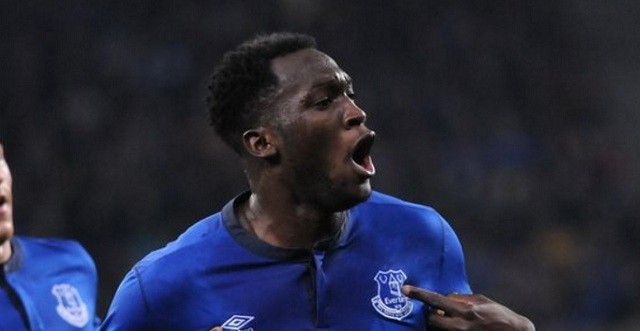 Former Everton midfielder John Collins has accused Romelu Lukaku of lacking respect towards the Toffees and claimed that the striker may not be good enough to play for a team such as Chelsea.
After scoring 25 goals in the English Premiership this past season, Lukaku has been strongly linked with a move away from Goodison Park.
He rejected the chance to sign a new deal at the Merseyside club after indicating that he wishes to play in the UEFA Champions League.
Earlier this week, Lukaku suggested while on international duty with Belgium, that he will definitely leave Everton and has already agreed terms with a new club which is thought to be Chelsea.
Collins said of Lukaku, "It's a little bit disrespectful. Sometimes players go away on international duty and think they are on a different planet and nobody hears the interviews and they have got friends and journalists in their home countries that let things out that they shouldn't. For me it's a little bit disrespectful. Everton spent a lot of money on him made him the player he is.
"He's big, he's strong, he's quick, but is he a top, top player? I have my doubts. I'm not so sure if he has got the skills to play in tight situations and when you are playing in a top team you are often playing against packed defences, teams that get ten men behind the ball. But time will tell. I could be wrong."