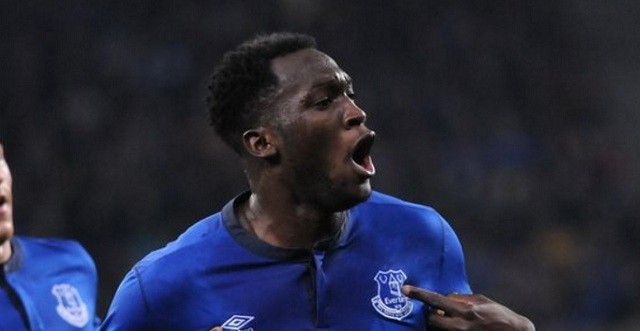 According to reports, Everton will be looking to sign Sergio Romero and Chris Smalling should they engage with Manchester United over a deal for Romelu Lukaku.
After missing out on Antoine Griezmann from Atletico Madrid, United manager Jose Mourinho has reportedly made signing Lukaku a priority as he looks to add a new quality striker to his side especially considering that the future of veteran Zlatan Ibrahimovic appears to be uncertain.
Should United new wish to buy Lukaku, they may have to send Romero and Smalling to Goodisan Park as part of the deal.
Though Everton may be reluctant to sell Lukaku, they may have to, as the striker has refused to sign a new deal with the club after revealing that he has a desire to play in the Champions League.
Everton are looking to strengthen their side defensively and look to add a new goalkeeper after inconsistency from Maarten Stekelenburg and Joel Robles this term. Romero and Smalling could solve their problems.