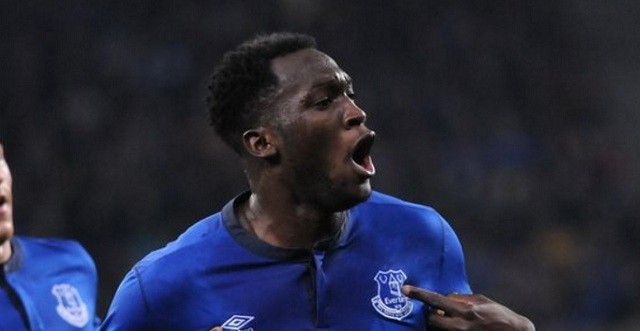 According to reports, Bayern Munich are the latest club to show an interest in signing Everton striker Romelu Lukaku. Bayern manager Carlo Ancelotti is said to be a long term admirer of Lukaku.
Lukaku's father Roger is also keen on a move to Germany and believes that a move away from Goodison Park will soon take place.
The Belgian international Lukaku has refused to sign a contract extension with Everton after making known his intentions to play in the Champions League.
Though the likelihood of Everton selling is high, the Merseyside club will not do so cheaply and have said that they are looking for nothing less than £100 million.
Manchester United have also appeared to step up their interest in signing Lukaku after missing out on signing Atletico Madrid forward Antoinne Griezmann, who has appeared to choose to remain with Diego Simeone's side.
Lukaku's former club Chelsea are also keen as the future of current main striker Diego Costa looks uncertain.