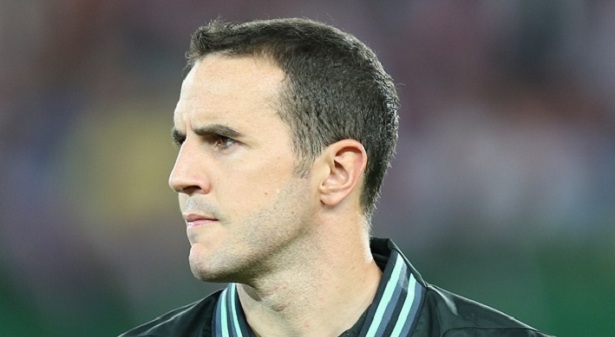 John O'Shea has offers from four different clubs but he reportedly wants to stay put at Sunderland.
The Republic of Ireland international is aiming to play one more professional season before hanging up his boots and wants to play in the 2018 World Cup in Russia
With Sunderland yet to appoint a new manager following the resignation of David Moyes, it remains unclear as to whether O'Shea will form part of the clubs plans for next season.
A source close to the former Manchester United star O'Shea said, "John, ideally, wants to remain with Sunderland but only if he's going to play."
From a neutral perspective, Sunderland should aim to keep O'Shea especially considering that they are going to lose a lot of players this summer.
The experience of the veteran will also be encouraging for the younger, players especially considering that he was a key part of the Manchester United setup during its golden era under Sir Alex Ferguson.