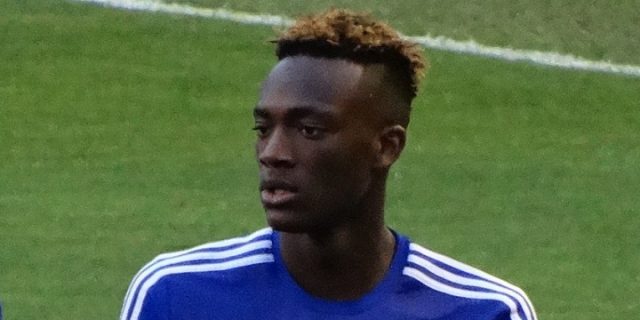 Jeff Stelling has said that Chelsea youngster Tammy Abraham can become an absolute hero should he join Newcastle United on loan this summer.
Stelling said of Abraham, "When he came to Bristol City, friends of mine at Chelsea came to me and said of all our loanees, he's the one who could make the grade at Stamford Bridge. They felt he has the potential to be a Premier League player, and I certainly do as well.
"The attraction is if you do go to Newcastle and you are a striker, and you do score goals, you are an absolute hero up there."
The youngster currently as loan offers from Newcastle as well as Brighton and Hove Albion and is currently weighing up his options.
Though Stelling thinks Abraham would not be making a bad choice if he chooses to spend next season with Brighton, he thinks that Newcastle is the best club at the moment for the youngster.
The 19-year-old Abraham impressed while on loan with Championship outfit Bristol City this past season and notched 26 goals.
Chelsea will now be looking to loan him out to a Premier League outfit so that he can get experience and score goals at the highest level.