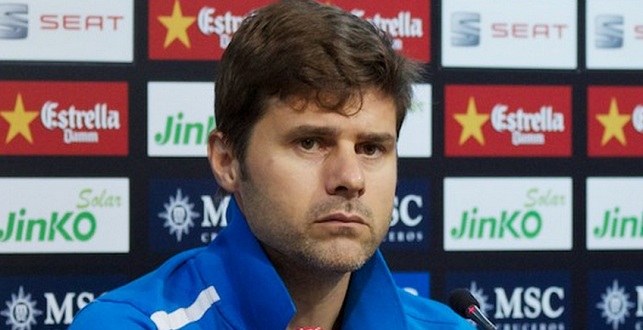 Bournemouth defender Adam Smith has dismissed reports that he could soon be returning to his boyhood club Tottenham Hotspur.
Smith, who is a product of the Spurs youth development system, said, "It is always nice to be talked about in a positive way, because it means you are doing something right. I would rather that than be getting bad press.
"But I am a Bournemouth player and planning to have a nice holiday and then come back here next season. To finish where we did last season was a great achievement for the lads, the staff and the whole club. Hopefully we can stay together and try and have an even better season."
With Kyle Walker set to depart Spurs and join Manchester City, reports began to emerge suggesting that Mauricio Pochettino's team could look to re-sign former academy player Smith as a replacement for the 27-year-old Walker.
However, it now looks like Smith will stay with Bournemouth at least for another season. Spurs will thus have to look elsewhere in their quest to find a replacement for Walker.