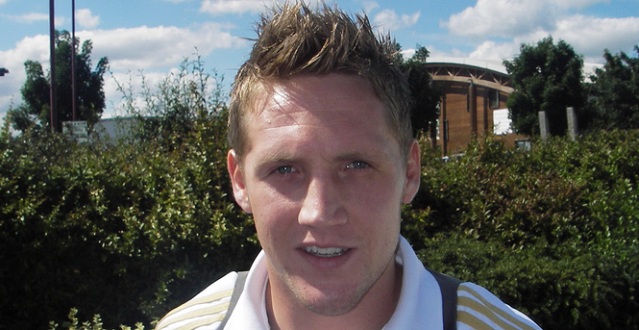 Kris Commons has revealed that he will return to Celtic as a season ticket holder next season. The 33-year-old Commons ended his playing time with the Bhoys after a six year spell.
Commons said, "I came as a professional footballer and I am now one of them. I am a proper Celtic fan, and I will be getting my season book. I am never going to be too far away – once a Celt, always a Celt.
"The fans are the heartbeat and soul of everything good about Celtic and without them we would be nowhere."
It remains to be seen whether he will opt to hang up his boots or continue his playing career after being plagued by injuries last season. These comments however appear to suggest the former.
Commons made just five appearances in the Scottish Championship this past season scoring two goals. During his successful tenure with the Bhoys, he won five Scottish Premiership titles as well as two Scottish Cups and one Scottish League Cup.