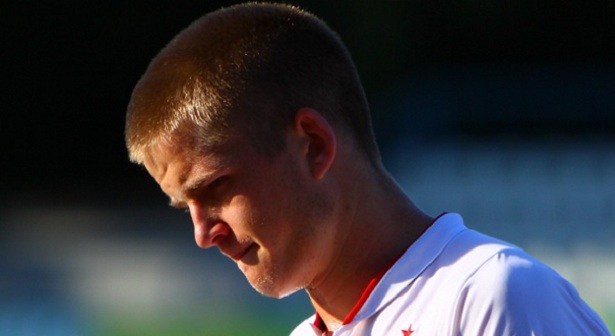 Tony Adams has revealed that he recommended Eric Dier to Arsenal manager Arsene Wenger in 2012 and was ignored despite the defender having a cheap price at the time.
Adams said, "I recommended Eric Dier to Arsenal. I did the England Under-19s with Blakey [Noel Blake] in 2012, and phoned [Arsenal scout] Steve Rowley and said, 'Dier's head and shoulders above any English player in this camp. Do it now. £5million.
"I knew the get-out clause at Sporting. Steve said that Arsenal's Portuguese scout said he was a bit one-paced. So Arsenal didn't."
The former Gunners star Adams has been involved in a rift with Wenger during recent times and even went to the extent of saying that he wishes the Frenchman would end his long spell as manager of the club.
After moving to Spurs for just £2.5 million in 2014, Dier has become arguably one of the best defenders in the Premier League and is also a key part of the North London Club who have become genuine title contenders under Mauricio Pochettino.