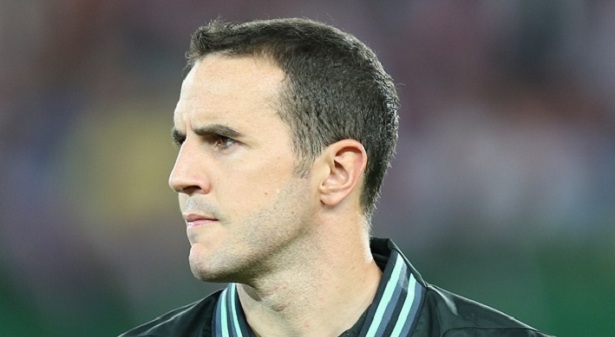 Wolverhampton Wanderers have been linked with a move for former Manchester United defender John O'Shea according to reports.
The Republic of Ireland international is vastly experienced having won five Premier League titles as well as an FA Cup, three League Cups, one Champions League and a Club World Cup during his successful spell with United.
Despite the veteran indicating that he wishing to remain at Sunderland following their relegation from the Premier League, he has attracted the attention of a number of Championship clubs according to reports.
The future of O'Shea at Sunderland is likely to depend on whether the new manager sees a place for him in the side or not. However should the new manager opt to offload the experienced campaigner, he will certainly not be short off offers to continue his playing career.
A source close to O'Shea recently revealed the players desire to remain at the Black Cats, saying, "John, ideally, wants to remain with Sunderland but only if he's going to play.
"If their new manager is not overly keen on John, then he has to leave, because his Irish place is dependent on him being active at club level.
"John has never been to a World Cup. He has played Champions League finals, FA Cup finals, captained Sunderland in the League Cup final and been to the Euros. But he wants to go to a World Cup."