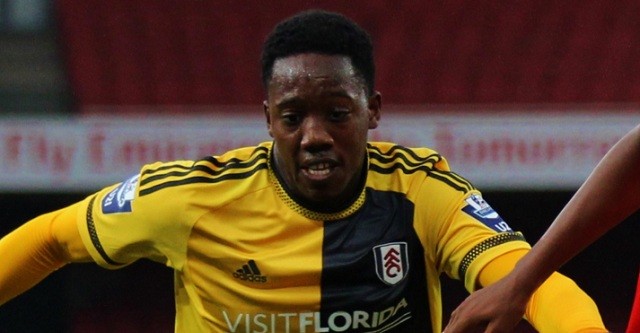 According to reports, Italian Serie A club AC Milan are currently in talks to sign Celtic star Moussa Dembele.
The 20-year-old Dembele arrived at Celtic from Fulham for £500,000 last summer and became a revelation this past season after smashing 32 goals from 49 matches in all competitions while recording nine assists in the process.
Milan finished in sixth position on the Serie A standings this season and have not won a League title since 2011, having not featured in the Champions League for the past three years.
The clubs new Chinese owners are reportedly planning an overhaul of the squad this summer as they aim to re-establish the club as a force within Italian and world football again.
There is a strong chance that a transfer could go ahead this summer should Milan offer Dembele good terms. Considering that the Rossoneri have been misfiring in front of goal this past season, they may offer the youngster regular playing time.