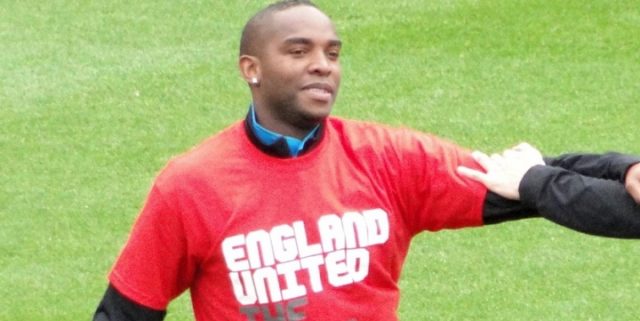 Former West Ham and Blackburn Rovers forward Benni McCarthy has been forced to deny reports of his own death. Reports emerged on Wednesday which suggested that the South African had passed away in a car accident.
Though the reports appeared to originate from a fake news outlet, the all time South African national team goal scorer took to social media to deny the claims.
He wrote on Facebook, "Guys please dont believe this news that's going around about me being found dead in London! its totally #FakeNews!!!"
During his successful playing career, McCarthy made 80 appearances for the South African national team and scored 32 goals. He also participated in the 1998 and 2002 World Cups.
One of the highlights of his career would have to have been winning the UEFA Champions League in 2004 with a Jose Mourinho led FC Porto outfit.
The 39-year-old McCarthy retired from the game in 2013 and last played for Orlando Pirates in South Africa.