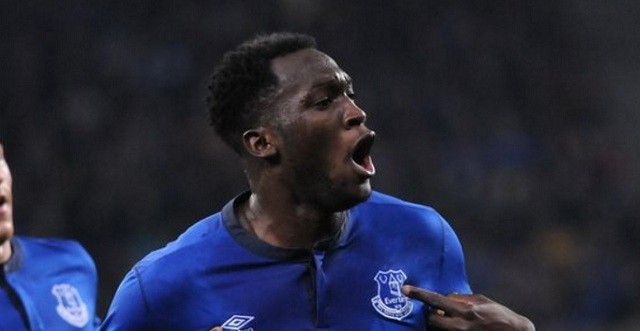 Manchester United have reportedly made an enquiry with Everton over signing Romelu Lukaku and have been informed that they will have to pay £90 million.
The Red Devils are keen to bring in a world class striker to their lineup and will aim to sign Lukaku especially as their hopes of signing Atletico Madrid ace AntoineGriezmann could fall through given that he is set to sign a new contract with the Spanish outfit.
United are also keen to bring in support for Zlatan Ibrahimovic, who is nearing the end of his career and cannot be relied upon to bring the club the majority of its goals.
Lukaku was on great form this past season and scored 25 goals finishing on the top scorers list behind only Harry Kane.
Should United follow through, they will have to pay a World record £90 million which will eclipse the £89 million that they paid to lure Paul Pogba from Juventus last summer.