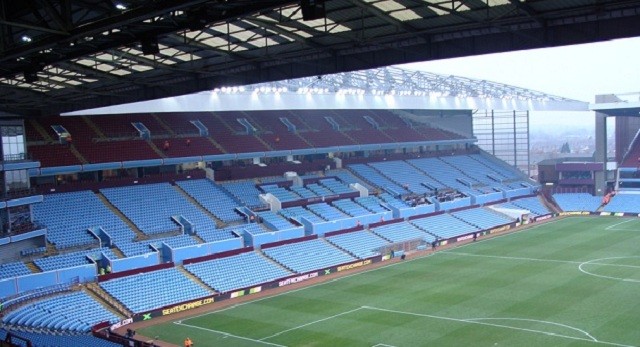 Aston Villa's Albert Adomah has hailed the performances for team-mate Jonathn Kodjia last season.
The 27-year-old Kodjia was one of the few consistent performers for Villa for ended the past season in 13th position on the Championship standings by scoring 19 goals during the season.
The Ivory Coast international was signed by former Villains manager Roberto De Mateo last summer for £15 million from Bristol City and has proven to be a wise investment.
Adomah has now hailed his fellow Ghanaian international Kodjia for being "immense" in terms of his performances on the pitch. Adomah also added that Kodjia is a fun personality off the pitch.
The winger said, "Kodjia puts me to shame. I used to dance around a lot in the dressing room but I leave it to Kodjia now. He entertains and dances to his rap music. He's got all the moves – like the dab as the youngsters call it these days."
"He had an immense season on the pitch too. Forget his price tag, he's done the business. He's a striker, he's there to score goals and he's delivered."