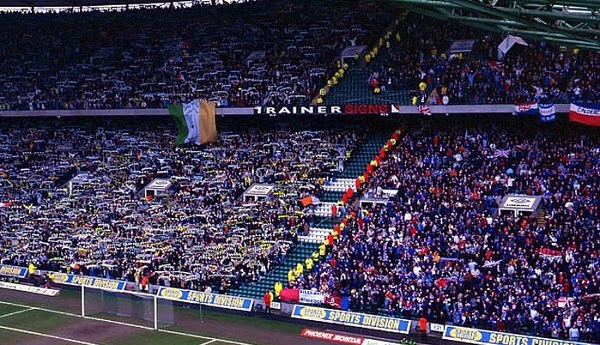 Mexican midfielder Carlos Pena has arrived in Glasgow to sign for Rangers. The 27-year-old Pena is a top target of Rangers manager Pedro Caixinha and is expected to soon be unveiled as the club's third summer signing.
During an interview at the airport, Pena said that he is joining Rangers in order to achieve his dream of playing European football.
Pena said, "It is my dream to go to Europe and I hope everything will go alright. My aim is to get back to my former level of playing and to get along with MrCaixinha and with all the supporters over there."
The Gers certainly have a lot of development to do if they wish to one day compete with Celtic again. At 27, Pena will feel that the time is now right for him to get a taste of European football. He will be confident that he will be able to succeed for the Gers next season.