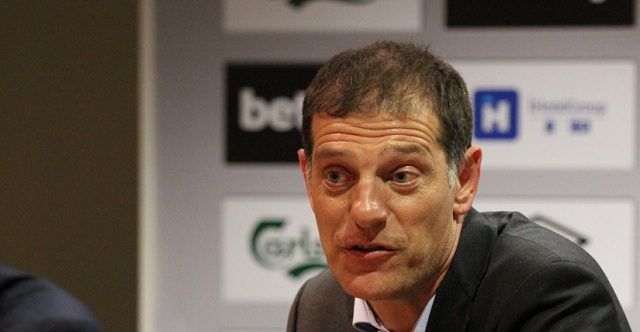 West Ham boss Slaven Bilic is confident that his side's difficult first season at the London Stadium will benefit the club in future seasons.
After leaving Upton Park at the end of the 2015-16 campaign, during which they finished an impressive 7th in the Premier League, the Hammers did not enjoy the best of starts to life at the London Stadium, winning just seven games this past season and finishing in 11th position on the League standings.
Bilic, who is entering the final year of his three year deal with the Hammers, said, "I have two heads because I need to rest but the other part of me can't wait for the season to start because I really feel we will benefit from this season a lot."
The club also had to endure the wrath of the controversial former fan-favorite Dimitri Payet during the January transfer window.
The Hammers are expected to do extensive summer shopping as they look to bolster their side ahead of next season. They have already recruited veteran defender Pablo Zabaleta and according to reports are in line to also buy striker Kelechi Iheanacho from City for £20 million.