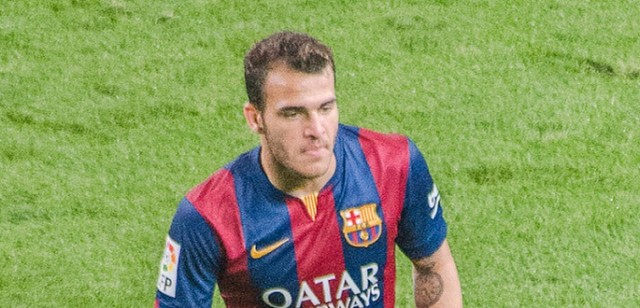 Everton target Sandro Ramirez has said that he is in no rush to sign for a big club. The Malaga forward is delaying a decision about his future until after his duties with the Spain under-21 side is over.
He said, "It's true that I have a low clause, but right now I am still a Malaga player and I want to focus on the national team. I am in no rush to sign for a big club… I try to avoid all they're saying about me."
Sandro impressed last season after scoring 14 goals in the La Liga, which was the most out of all players playing for clubs on the bottom half of the standings.
Though Atletico Madrid were the favorites to snap up the youngster, the decision to uphold their transfer ban means that Everton are now in pole position.
Everton may try hard to sign Ramirez especially considering that they are expected to lose star forward Romelu Lukaku this summer.