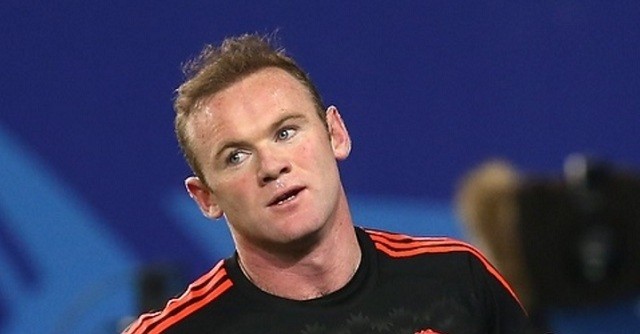 According to odds released by popular bookmakers SkyBet, Everton have a 2/1 chance of signing out of favor Manchester United captain Wayne Rooney.
Rooney is likely to leave United this summer after a successful 13 year spell with the club in order to play regularly. According to recent reports, MLS clubs, Chinese Super League clubs as well as Everton have displayed interest in signing the 31-year-old Rooney.
Rooney was left out of England's latest squad that will face off against Scotland and France and should he wish to be recalled to the Three Lions ahead of the 2018 World Cup, then joining Everton will be the best choice.
The record England and Manchester United goal scorer also recently indicated that Everton and United will be the only two English clubs that he ever plays for.
A move to China will likely see Rooney becoming the highest paid footballer in the World, though it remains to be seen if the veteran is willing to resettle with his family in the Far East.