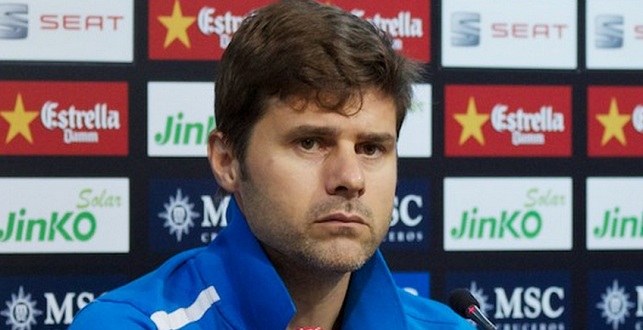 Tottenham boss Mauricio Pochettino has revealed that he loves British footballers and believes that they are better than imports due to aggression.
Pochettino led Spurs to a second place finish in the Premier League this season and it was also the first time in 22 years that the North London club finished above their London rivals Arsenal in the league.
Pochettino is likely to continue making the core of his side English talent. He will continue to make his sides identity revolve around the likes of Dele Alli, Harry Kane, Danny Rose, Kieran Trippier and also throw Welshman Ben Davies into the mix.
When commenting on young British talent, Pochettino said, "I like them, because they are very honest on the pitch and they are very aggressive. That aggression is very difficult to find in another country".
Spurs will be aiming to win their first major trophy since 2008 next season.