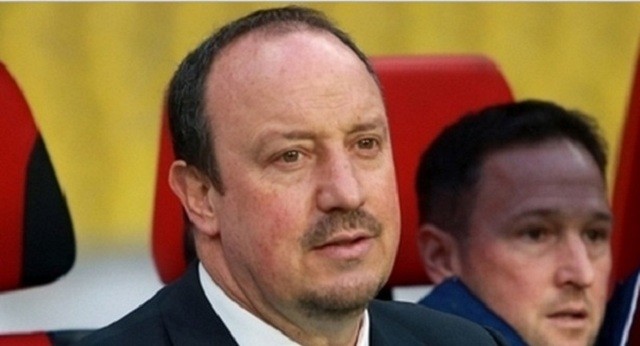 According to reports, Newcastle United have been invited to participate in a pre-season friendly in Germany after having rejected the chance to participate in games in the Far East and United States.
The Magpies have chosen rather to hold a pre-season camp in Ireland while playing a few matches within Europe as they prepare for their Premier League return next season. The Tyneside club could now be set to match in Germany prior to embarking on Premier League football.
The last time that Newcastle travelled to Germany was in 2014, when they played in the Schalke 04 tournament.
Rafa Benitez is said to want his side to participate in five or six pre-season matches, with at least one of the matches taking place at St James Park.
However no matches have yet been made official and fans of the club have been advised to not make travel arrangements to attend matches just yet.