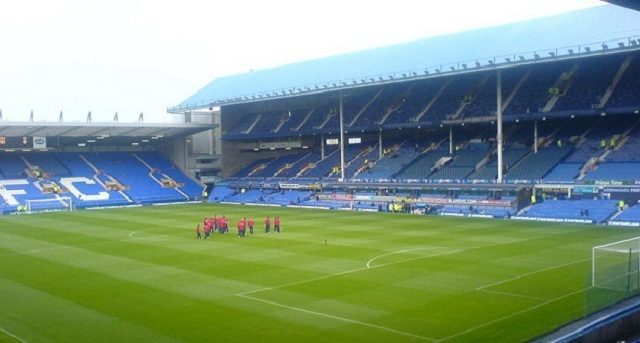 According to reports, Everton have made a firm offer for Las Palmas defender Mauricio Lemos. The 21-year-old Lemos impressed this past season after scoring five goals from 23 appearances.
The Uruguay international Lemos was reportedly on the radar of Catalan giants Barcelona last summer and has caught the attention of Everton scouts through his performances in the La Liga this season.
It remains uncertain as to whether it will be easy for the Toffees to acquire a work permit for the player, who has represented Uruguay at under 20 and under 23 level.
New rules regarding work permits were introduced in 2015 and as  a result, players such as Lemos, who do not make the criteria through full international appearances, need to score four or five points from a list of guidelines to stand a chance of gaining exception.
Everton are likely to go on a spending spree this summer as they look to challenge for a top four finish next season and Lemos has been valued at around £18 million.