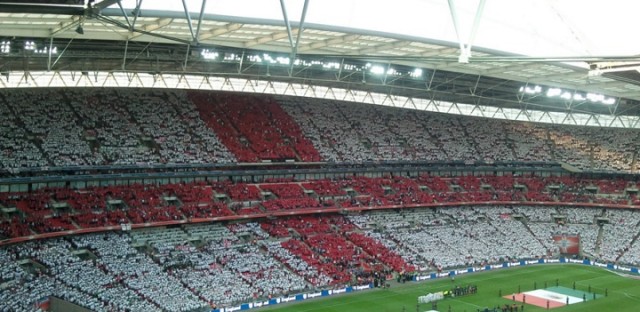 The decision to pull out Marcus Rashford out of the England under-21 squad that is set to compete in the European under-21 Championships has reminded Gareth Southgate about the Harry Kane mistake two years ago.
Southgate was reportedly keen on Rashford playing a role in the under-21's European sojourn but is said to have changed his mind as the season progressed.
Two years ago when the tournament was held in the Czech Republic, Southgate was manager of the Under 21's and called upon Kane, who played at the tournament.
As Kane at the time, had already been scoring goals at the highest level, many would have expected him to do well. However both the Tottenham star as well as the England team were below par.
Rashford is part of the England squad that will play against Scotland and France. He will arguably gain more experience from being a part of the England setup than he would have from playing for the under 21's.
Southgate said: "I sensed at the time we went with that route for the right reasons, because we wanted to take as many of our best players as possible, but I didn't think with Harry we got it right.
"You've got to use those experiences when you're forming those decisions. We're very serious about development tournaments, but whenever we're dealing with young players we've also got to be serious about their own personal development as well….making sure he senses that we're not just plonking him somewhere to try to achieve an objective that ticks a box for us."