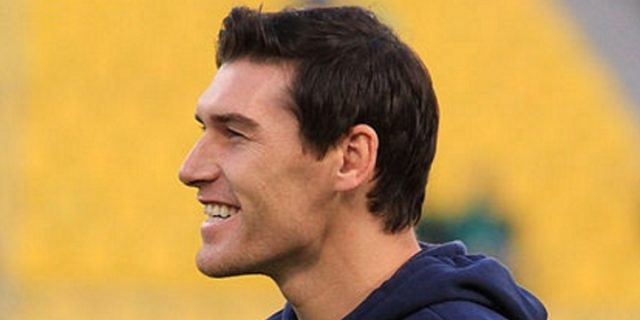 According to reports, Gareth Barry will not be leaving Everton to join Aston Villa this summer.
After showing inconsistency this past season, Barry was the subject of criticism from many fans and pundits with some arguing that he may be past his peak and may not have what it takes to succeed in the Premier League anymore.
As a result, the 36-year-old Barry has over recent weeks been linked with a move back to former club Aston Villa.
Though the veteran is no longer assured of first team action, he could still be used as a squad rotation player next season though, considering that the Toffees will be competing in the Europa League.
Everton manager Ronald Koeman also spoke positively off Barry earlier this past season and said, "He is one of the best players I have managed in my teams because the cleverness of him in football is really of a high quality."