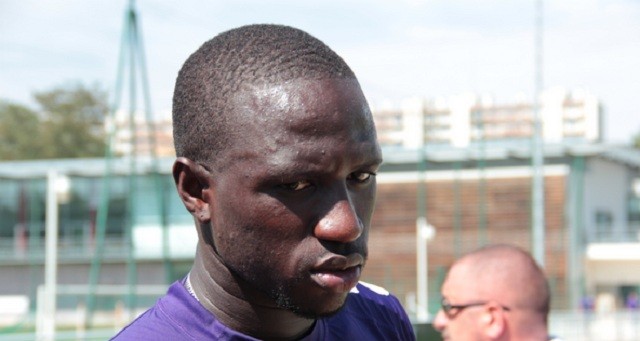 Tottenham Hotspur flop Moussa Sissoko has labeled this season the worst of his career.
Though Spurs impressed in the Premiership by finishing second and qualifying for the Champions League for a second consecutive season, Sissoko failed to establish himself within the squad.
The 27-year-old Sissoko was used mainly of the bench this season and only played two Premier League games from start to finish, which came against Sunderland in September and against Leicester City in May.
Whilst speaking about his luck this season, Sissoko said, "I fell from a high point this season. Even though I never thought I would play all the games.
"I was not expecting such a small amount of playing time. It was the worst season of my career even though as a team it was certainly the best, so it's weird."
Sissoko looks likely to exit Spurs this summer as he looks to find a club that can offer him more first team opportunities.