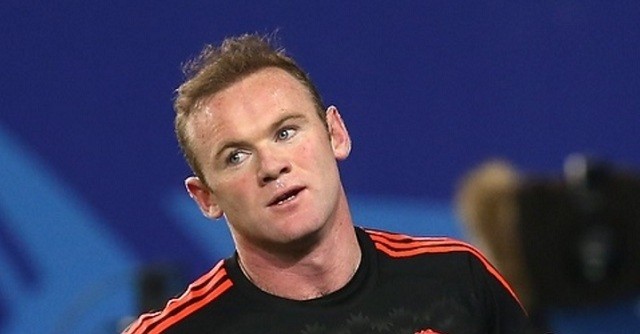 According to reports, Stoke City may offer a £45 million package for Everton target and out of favor Manchester United star Wayne Rooney.
The Potteries will reportedly receive funding from their main sponsor Bet365 in order to fund the deal. After struggling to play regularly in the Premiership this season, it looks increasingly likely that the once invincible Rooney will depart Old Trafford after twelve successful seasons with the club.
Rooney will certainly be a good addition to Mark Hughes team's attack however it is unlikely that anything will materialize from this.
Rooney recently indicated that Everton and Manchester United will be the only two clubs from England whose shirts he will don
Should a move to Everton fail to go ahead, it is most likely that the 31-year-old Rooney will join a club in either China or the United States where he will see out his career.