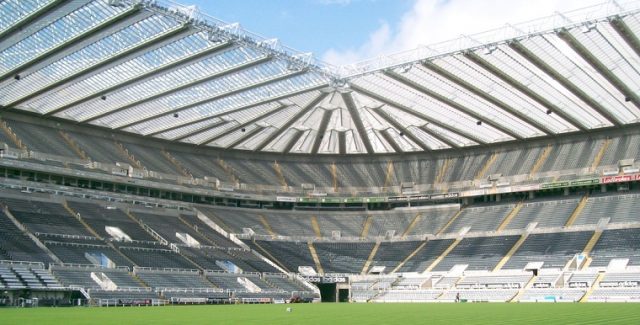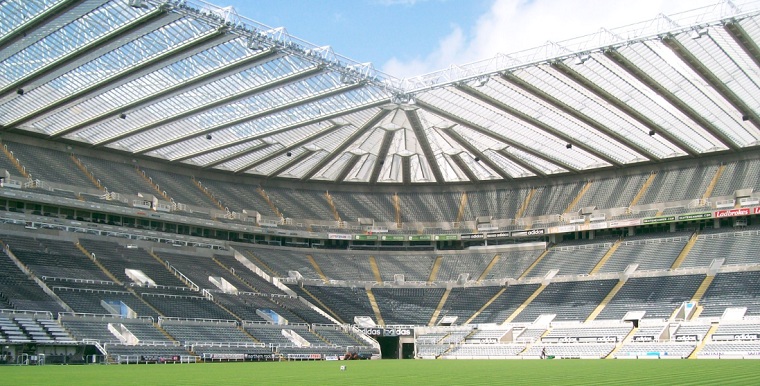 Newcastle United defender Grant Hanley will have to take a pay cut should he wish to make a Championship return and play regularly, according to the Daily Mirror.
Though Newcastle gained promotion to the Premier League, Hanley's first team chances at St James Park look slim, especially considering that he made just 16 appearances in all competitions this season.
The 25-year-old is not short of offers though, with Aston Villa, Derby County and Cardiff all said to be interested.
After joining Newcastle last summer for £5.5 million, Hanley reportedly pockets £45,000 per week after joining on a lucrative five year contract. Derby have reportedly submitted a bid of £4 million for the Scottish international.
It remains to be seen if Hanley will opt to remain at Newcastle and try to fight to win regular game time with the squad or rather join a Championship team where he will be virtually assured of first team action next season.