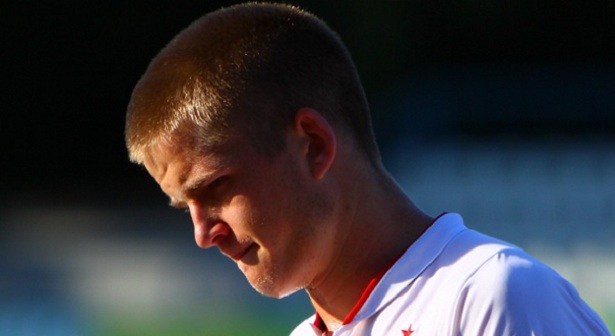 Manchester United may struggle to lure targets Eric Dier and Danny Rose because of the animosity that exists between them and Tottenham over transfer dealings.
The animosity between the two clubs has gone on for almost a decade and was exacerbated by Dimitar Berbatov's transfer to United in 2008.
Manchester City reportedly agreed terms with Spurs over a £30 million deal for Berbatov, however Sir Alex Ferguson intercepted him at Manchester United and managed to convince him to join the Red Devils instead.
The Bulgarian Berbatov ended up joining United for £30.75 million while Frazier Campbell was sent on loan to Spurs for a season.
Tottenham chairperson Daniel Levy is even reported to have said that he will never do business with United again after boardroom disagreements between the two clubs.
Jose Mourinho is looking to bring Rose and Dier to Old Trafford as he looks to challenge for the Premier League next season. The past transfer history of the two clubs is likely to impact on whatever negotiations take place however.