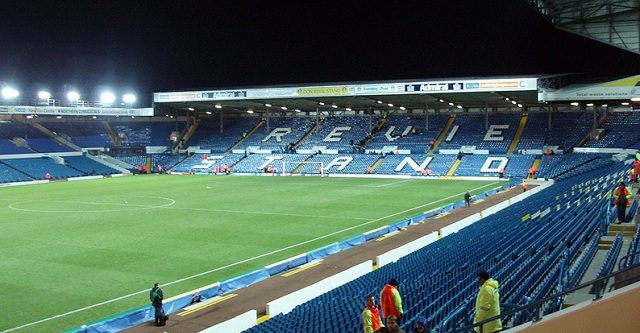 Leeds United star Eunan O' Kane was lucky to have emerged without injuries after being involved in a car crash whilst on his way to link up with the Republic of Ireland national team during the weekend.
O'Kane was reportedly travelling together with Brighton and Hove Albion defender Shane Duffy at the time of the incident. Both players have since been passed fit and will take part in training sessions with their national team.
The Irish FA said of the incident through social media platform Twitter, "We can confirm Shane Duffy and Eunan O'Kane were in a minor car crash en route to the Republic of Ireland training camp today. The two players have now reported safely to the team hotel in Dublin."
Northern Ireland born O'Kane made 24 League appearances for Leeds this season following his move from Bournemouth last summer. The Republic of Ireland will face off against Mexico this Friday.